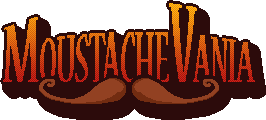 Moustachevania is an open-world side-scroller featuring hardcore platforming and a touch of humor. Built for multiple play-throughs and speed-running, it'll test your skills, frustrate your thumbs, and enhance your exclamation vocabulary.
Moustachevania is coming to PC and Mac some time in 2020.
Tap, troll, and watch the world burn. Troll Farm is a mobile game that asks the question, "What's it like to be one of those jerks on the internet?" You know the ones. It's all in good fun with absolutely no real-world consequences, right? Right? Okay, maybe not…
Troll Farm is a narrative political satire idle/incremental game that examines the true consequences of internet troll culture with just enough humor to prevent it from being utterly depressing. It only takes a few hours to complete, and it's free, so you really have no reason not to play it!
Troll Farm is available on iOS and Android today!
Troll Farm on the Google Play Store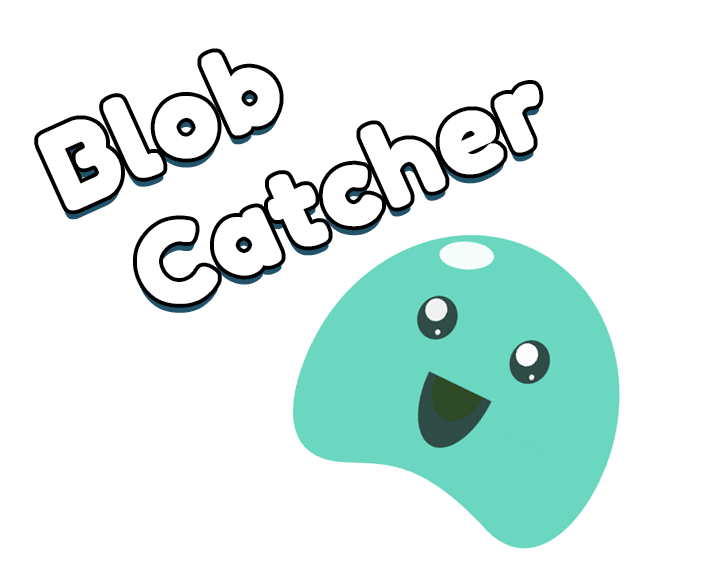 Blob Catcher is a casual mobile game about collecting blobs, avoiding spikes, and, well… that's it!
Easy to learn, difficult to master.